Social Security COLAs Simply Can't Keep Up With Inflation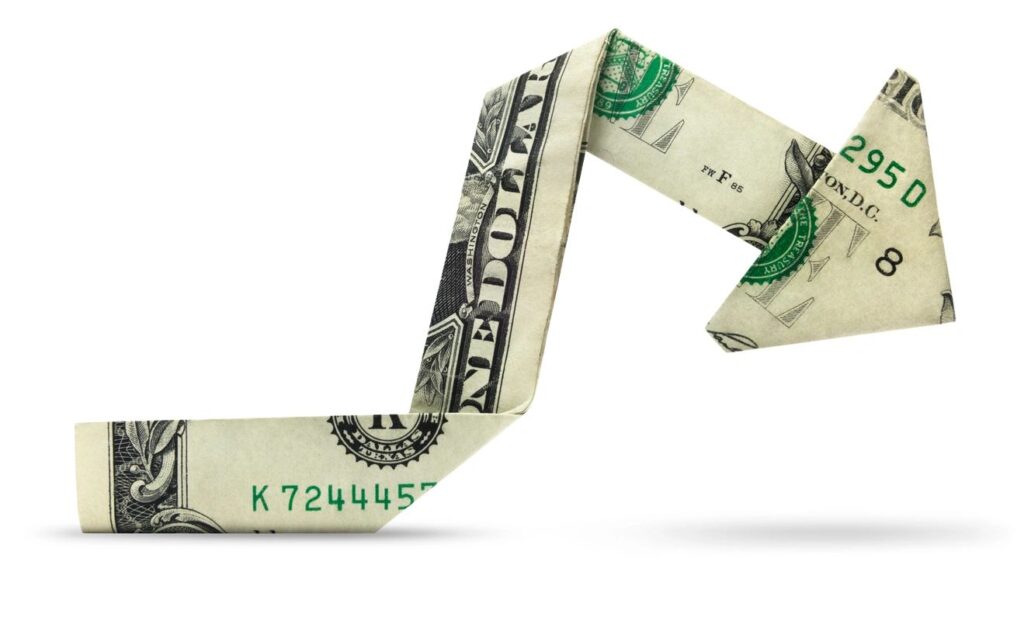 It seems there is finally proof of what retirees have known for a long time now. Social Security just can't keep up with inflation!
According to an article by CNBC, average Social Security benefits fell short of inflation by about $1,054 from the start of the pandemic through 2022. Even with this year's 8.7 percent cost-of-living adjustment (COLA), Social Security beneficiaries will only recover about $38.70. Making matters worse, if inflation continues to decline, next year's COLA will likely be much less — perhaps even nonexistent (it's happened before). Keep in mind, before the pandemic the COLA was 1.6 percent.
COLA Calculator
The problem is that COLA is calculated using the consumer price index for Urban Wage Earners and Clerical Workers, or CPI-W. It reflects price changes for a group of goods and services bought by working people, not retirees. Many senior advocates have argued that other measurements would better reflect the costs retirees face, such as the Consumer Price Index for the Elderly, or CPI-E, stating that would be a better gauge for the annual cost-of-living adjustment.
The issue is that inflation affects retirees differently. Seniors tend to spend more on health care and housing than on food, beverages and transportation.
Our Solution
Many lawmakers — along with The Seniors Trust — think the CPI-E should be used instead of the CPI-W because it's a better gauge of the actual inflation experienced by seniors. We believe switching to using the CPI-E would provide a much fairer cost-of-living adjustment for retirees.
Changing the COLA calculator is just one of the main tenets of the Social Security Expansion Act. This landmark piece of legislation would also provide retirees with an immediate Social Security benefits boost. It calls for increasing monthly benefits by about $200 on average, which would help put more money in the pockets of deserving retirees.