How You Can Help Improve Social Security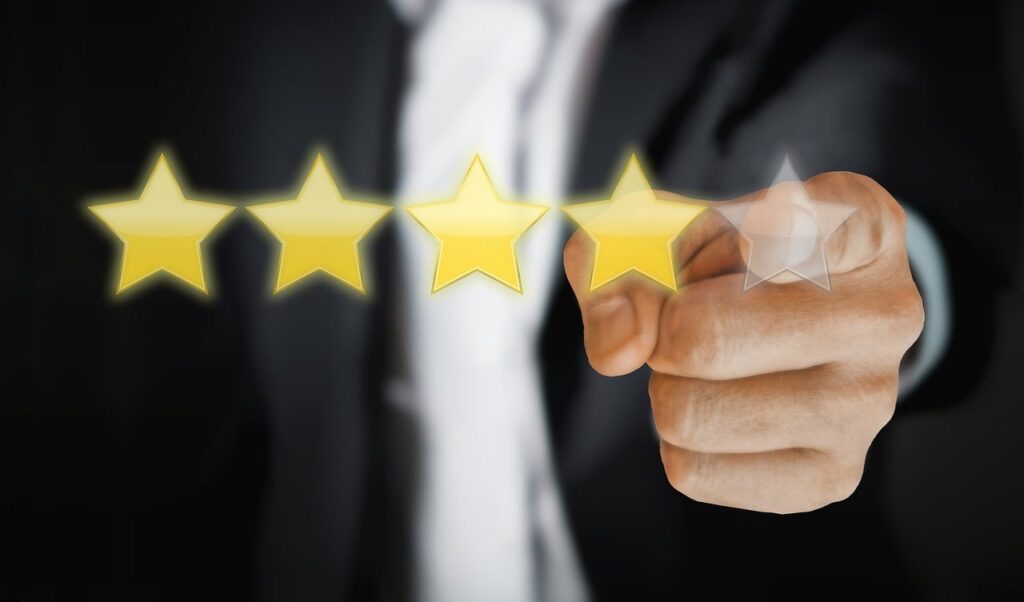 The Social Security Administration is looking for ways to serve you better. It has introduced a new Customer Feedback Survey to gather comments on its customer service experience and what can be done to improve it. The feedback aims to identify common, recurring issues and come up with solutions to improve service.
According to the agency, the online survey is anonymous, doesn't collect your personal information, and you can use it to rate your experience interacting with Social Security online, on the phone, or in your local office. You can complete the short survey using your computer, tablet, or smartphone.
The Seniors Trust is also working to improve Social Security. This will be done through passage of the Social Security Expansion Act. This landmark piece of legislation will increase monthly benefits, establish a fair cost-of-living adjustment (COLA), and secure the long-term solvency of the Social Security program, ensuring it is here for all retires — today and tomorrow.