Travel Hack Revealed: Here's the Secret to Flying in Comfort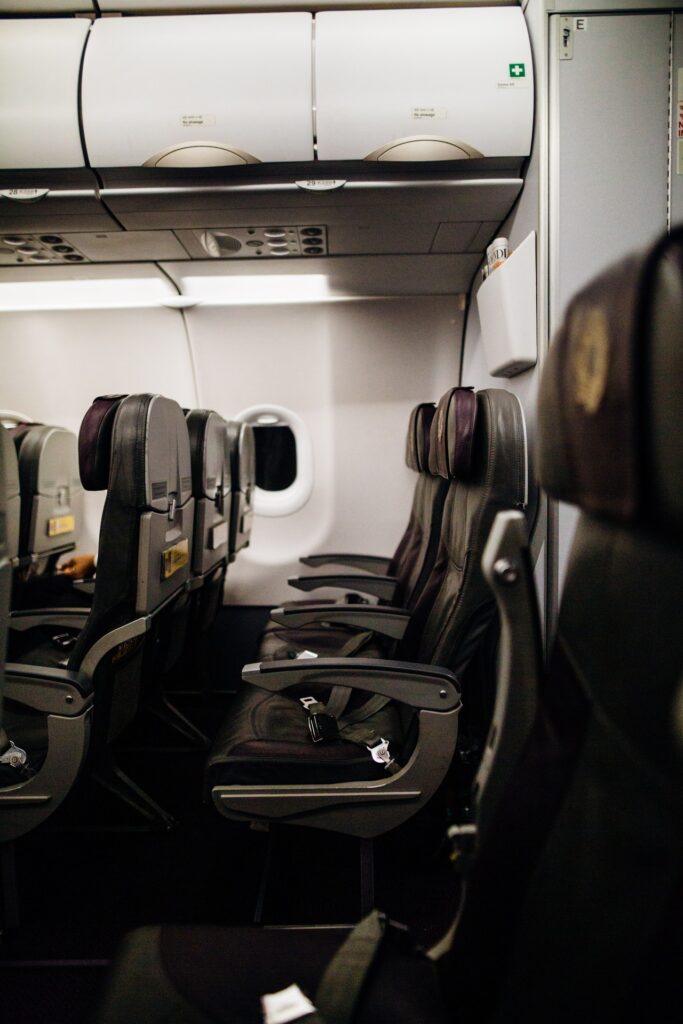 There's nothing worse than being crammed into an airplane coach seat for hours. Fortunately, there is a little-known trick to booking the airline seats that offer the most legroom. Travel & Leisure shared the secret after it was revealed on TikTok. All you need to do is install the Google Chrome extension and the search engine will identify which flights will let you stretch out and fly in comfort – relatively speaking – without paying for an extra legroom seat.
Check out this post by The Seniors Trust Network to see learn what other valuable information is now available thanks to this travel hack.
Stay up to date on what's happening in travel every Tuesday with The Seniors Trust.