Pass or Fail? Experts Grade the Redesigned Social Security Statement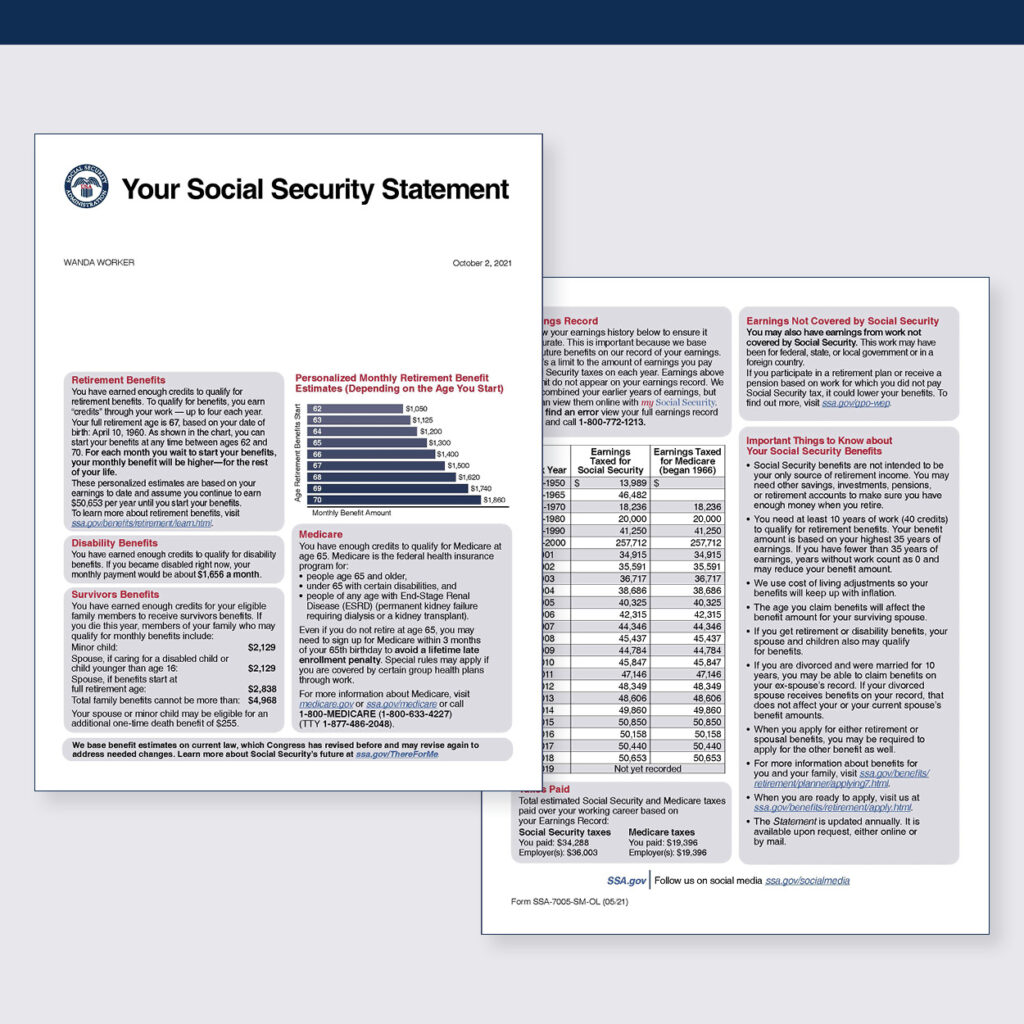 The Social Security Administration recently debuted a newly redesigned Social Security statement. The new two-page document is strikingly different from the statement people had been used to seeing. But is it better?
A Retirement Daily report by The Street reviewed the new statement and gave it a C+. It handed down this slightly above average grade after finding some improvements, but also a few failings — namely the disappearance of your estimated benefit and earnings history.
What do you think? Message The Seniors Trust on Facebook or Twitter and tell us what you think about the new Social Security statement format.
The Seniors Trust is committed to improving the financial well-being of America's retirees through passage of The Social Security Expansion Act. It will give retirees an immediate benefits increase of about $65 a month, a fair annual cost-of-living adjustment (COLA), increased minimum benefits, and this bill will ensure the long-term solvency of the Social Security program.