Covid Concerns? What You Need to Know Before Purchasing Travel Insurance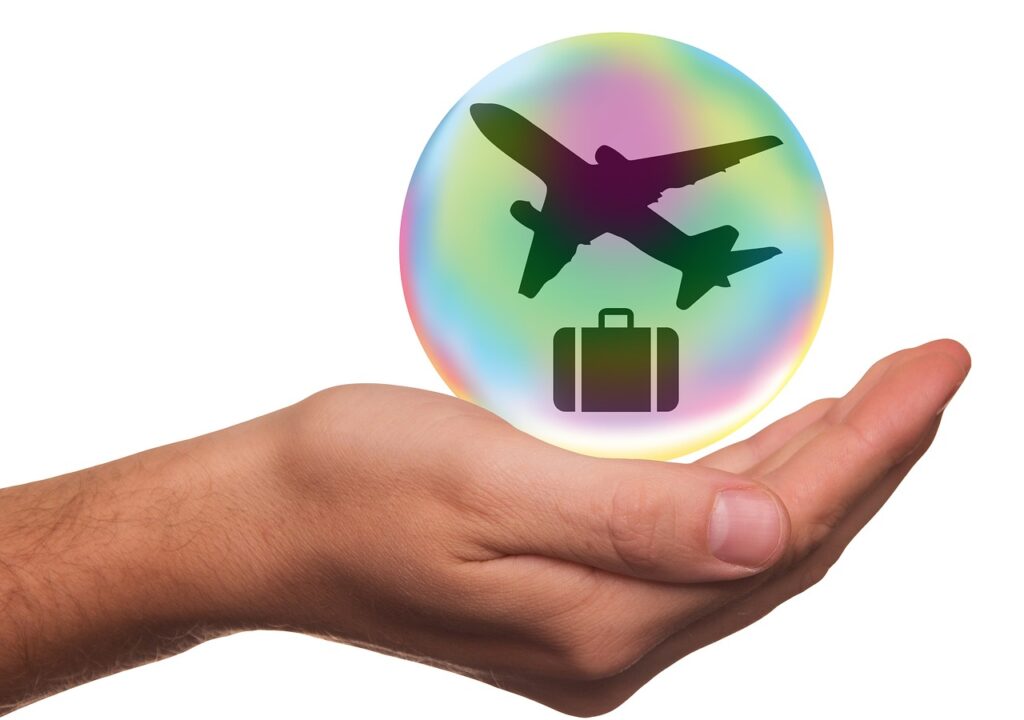 The summer travel season is upon us. All indications are that this will be a busy season as more people are eager to travel following two years of pandemic-related restrictions. But COVID-19 has not disappeared. A CBS News report recommends that you purchase trip insurance to protect your investment. But, you will need to make sure your policy includes pandemic coverage.
Check out this post by The Seniors Trust Network to see what else you should look for when buying travel insurance, especially while we are still in a pandemic.
Stay up to date on what's happening in travel every Tuesday with The Seniors Trust.