Best Cities To Visit If You Admire Outdoor Art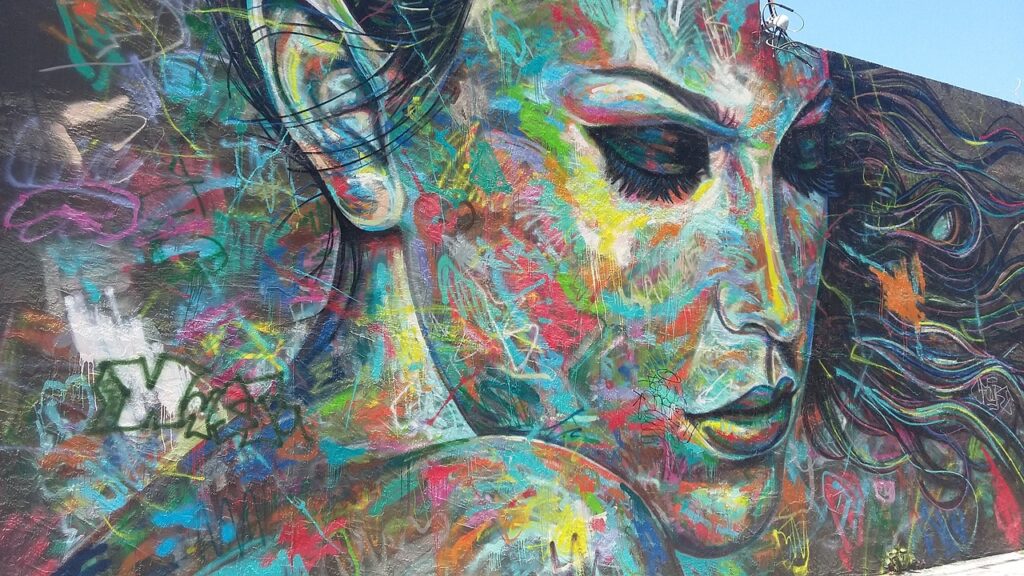 You don't need to visit an art gallery or museum to feast your eyes on beautiful artworks — just look around. Cities all over the world feature public art displays ranging from sculptures and statues to street art and murals. Travel & Leisure roamed the world and picked its favorite cities with must-see pieces of public art.
Check out this post by The Seniors Trust Network to find four U.S. cities that offer notable public art. These pieces are so impressive it's worth planning a trip to see them if you appreciate fine art.
Stay up to date on what's happening in travel every Tuesday with The Seniors Trust.