Why One State's Tax on Social Security May Go Up in Smoke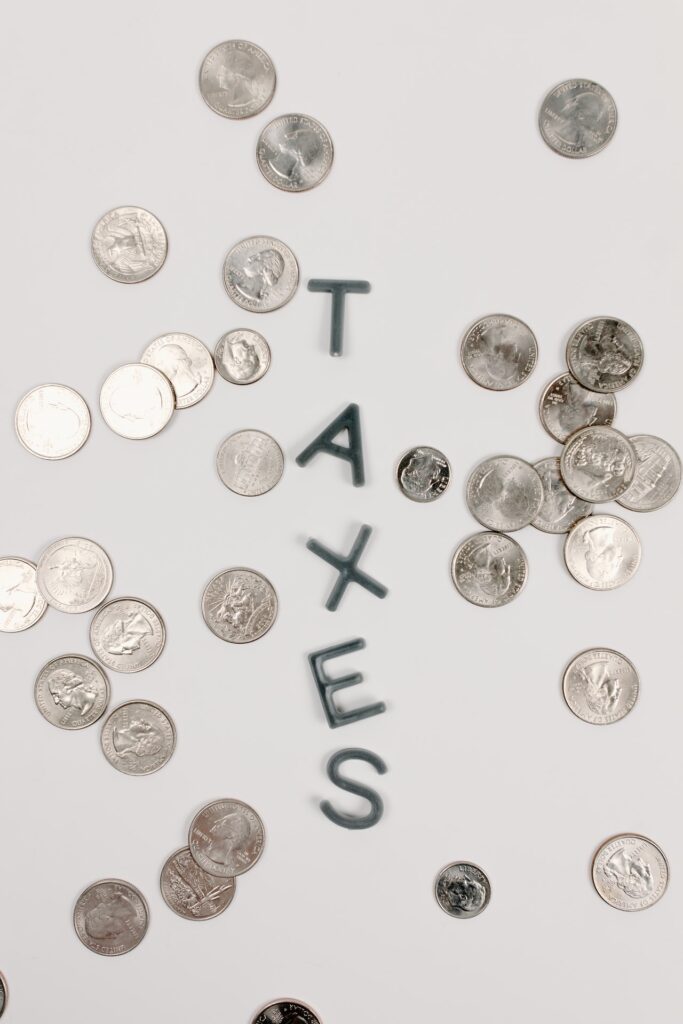 New Mexico is one of 13 states that tax Social Security benefits. But that may change. According to Yahoo! News, a new bill being introduced by State Senator Bill Tallman (D-Albuquerque) calls for repealing the state income tax on Social Security benefits. The loss in state revenue would be recouped by increasing the tax on cigarettes and other tobacco products.
Senator Tallman says he's championing the bill because it's the right thing to do. "Thirty percent of the retirees in New Mexico are living on Social Security only, and the average annual payment is only about roughly $14,000, which obviously does not secure you a high standard of living, so to tax that makes it even worse," he said.
The Seniors Trust wholeheartedly agrees. It is committed to increasing Social Security benefits for all Americans. It wants Congress to enact the Social Security Expansion Act, which will increase monthly benefit payments, create a strong and long-lasting trust fund, and guarantee every retired worker receives adequate Social Security benefits and a fair Cost-of-Living Adjustment (COLA). You can show your support by signing our petition to Congress.