What You Should and Should Not Pack for Your Next Trip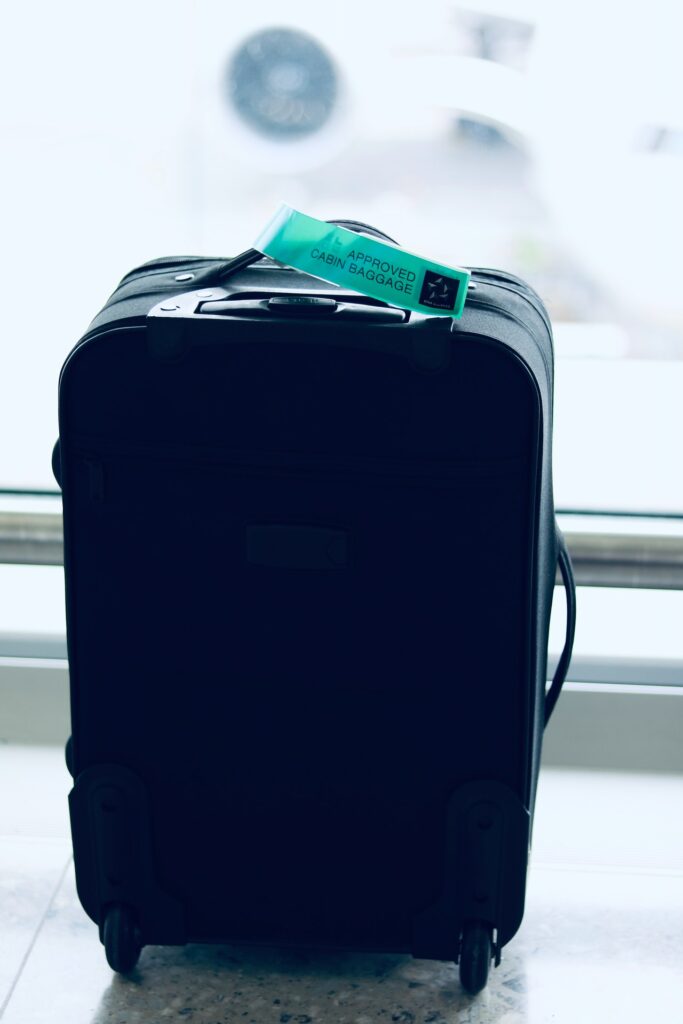 We are in the midst of busy summer travel season. Fortunately, The Atlanta Journal-Constitution put together some travel tips geared toward seniors to help ensure a smooth and stress-free trip starting with what to pack.
Check out this post by The Seniors Trust Network to discover what you want to bring with you and what you definitely want to leave at home.
Stay up to date on what's happening in travel every Tuesday with The Seniors Trust.