The One Vacation Photo Everyone Needs to Take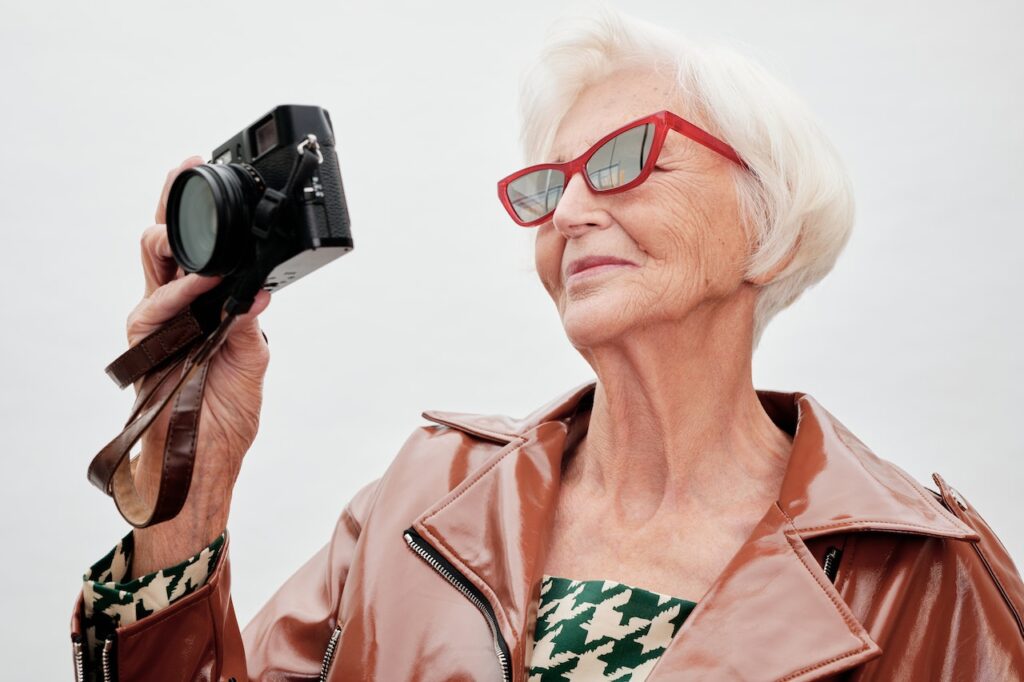 There's nothing more magical than capturing a photo of the sun setting over the Grand Canyon or the giant smile on your grandchild's face when they meet Mickey Mouse. But the most important vacation photo you take should happen before you even leave home.
Check out this post by The Seniors Trust Network to see why the experts at Travel & Leisure recommend you take pictures of your luggage and contents before you head to the airport.
Stay up to date on what's happening in travel every Tuesday with The Seniors Trust.