Post-Pandemic Travel Bookings Are Picking Up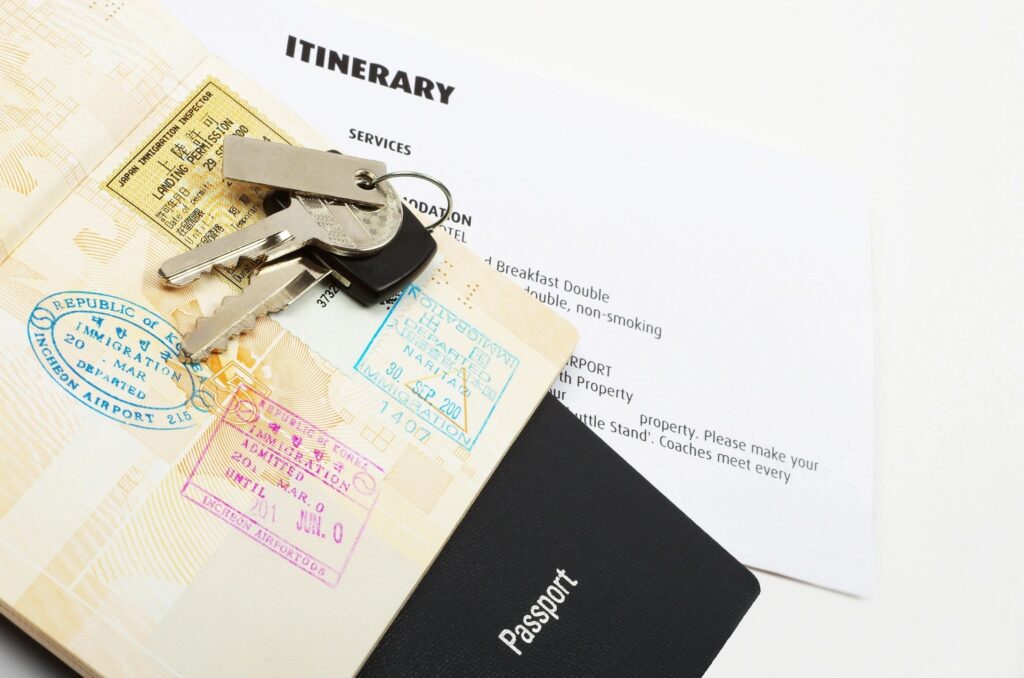 Travel lovers are seeing the light. On the horizon that is. With the Covid-19 vaccine now being distributed nationwide, travelers are growing more confident that it will soon be safe to travel again. And many are starting to book trips for the later this year.
The Seniors Trust Network looks at some of the travel trends industry insiders are seeing. Check out this blog post to join The Seniors Trust as we learn why now be the perfect time to book your bucket-list trip.