The President Is Calling for a Social Security Shake-up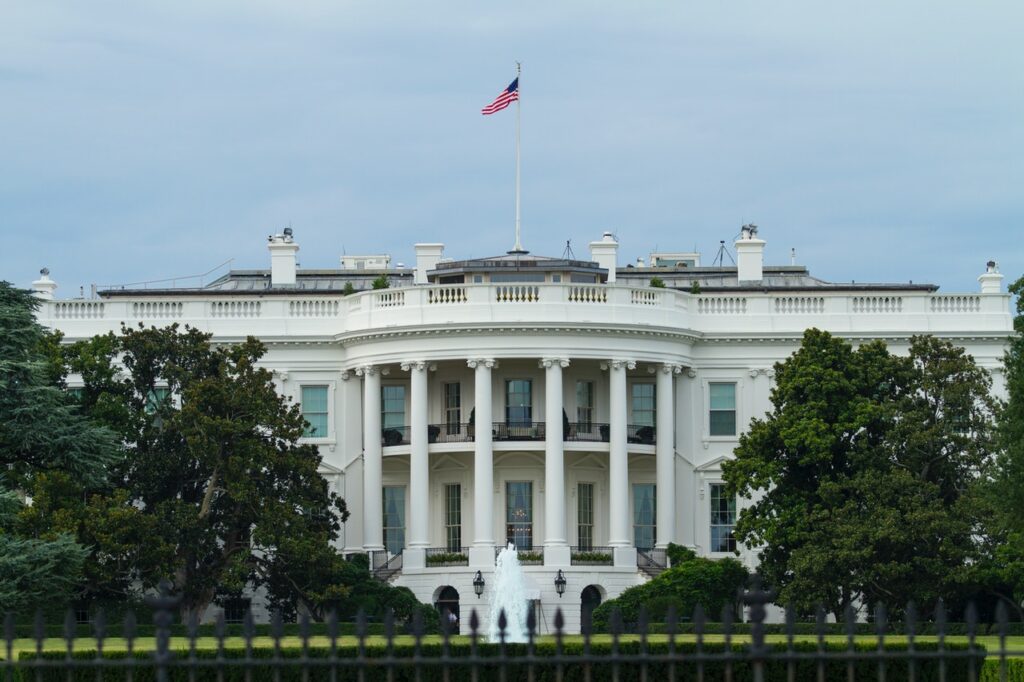 When the pandemic struck, the Social Security Administration scrambled to move most of its services online. Now, nearly two years later, there are calls to overhaul the agency's online services.
According to a CNBC report, applying for Social Security and other services should soon get much simpler. That's because President Biden signed an Executive Order to streamline the processes to apply for services and benefits at 17 federal agencies — one being the Social Security Administration. If the changes are made, applicants and beneficiaries will be able to upload their forms and documents online, instead of mailing critical documents such as driver licenses. The order would also expand the ability to use electronic signatures.
The Seniors Trust is devoted to improving Social Security for all Americans. It wants Congress to enact the Social Security Expansion Act, which will increase benefits, create a strong and long-lasting trust fund, and guarantee every retired worker receives adequate Social Security benefits and a fair Cost-of-Living Adjustment (COLA). You can show your support by signing our petition to Congress.