Best Cities for Seniors Living on Social Security Only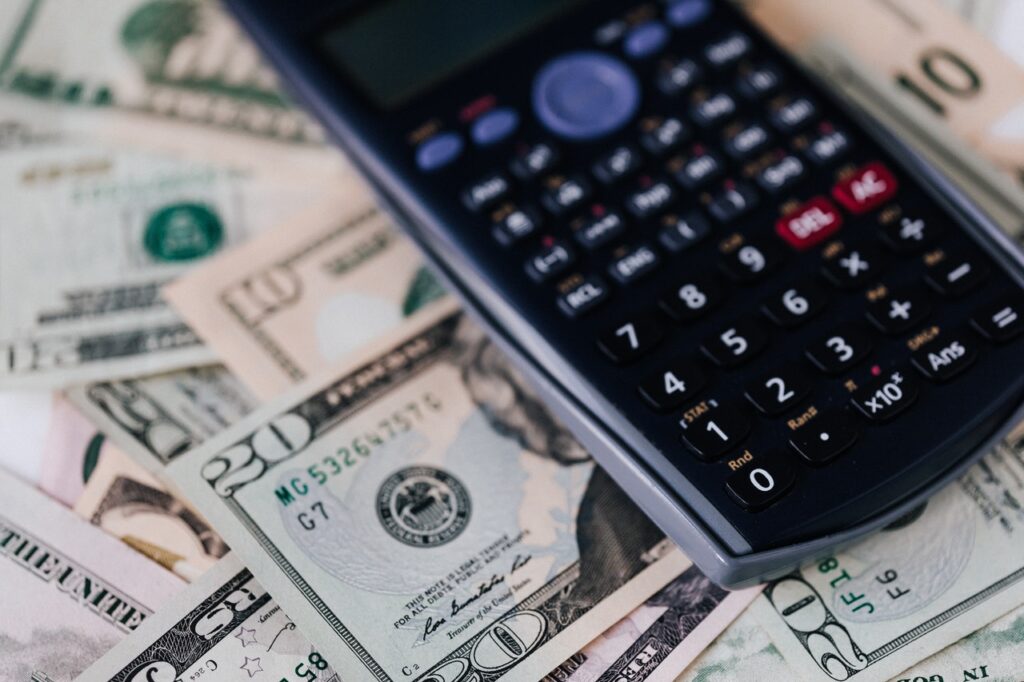 It's no secret that it can be a struggle to get by on Social Security benefit payments alone. The average monthly benefit check is $1,657 this year. This has many retirees looking for more affordable places to live. Yahoo! recently shared the results of a GoBankingRates report that found the 20 best cities to live off of Social Security alone.
The study factored in the cost of living, livability, and median rent. If you want to get by on just your Social Security benefit checks, you should consider moving to Texas or the Midwest. That's where most of the most affordable cities were located. Texas had the most cities with seven, Indiana was a close second with five while Ohio had another three. In case you are wondering, the best place to live on Social Security is Wichita Falls, Texas.
The Seniors Trust believes no senior should be struggling financially. It is committed to protecting and expanding Social Security retirement benefits for every American retiree through passage of the Social Security Expansion Act. This landmark piece of legislation seeks to reform Social Security by expanding and strengthening benefits proven to reduce senior poverty and improve retirement security, as well as extending the solvency of this crucial program.