Why It's Important to Talk to Your Grandkids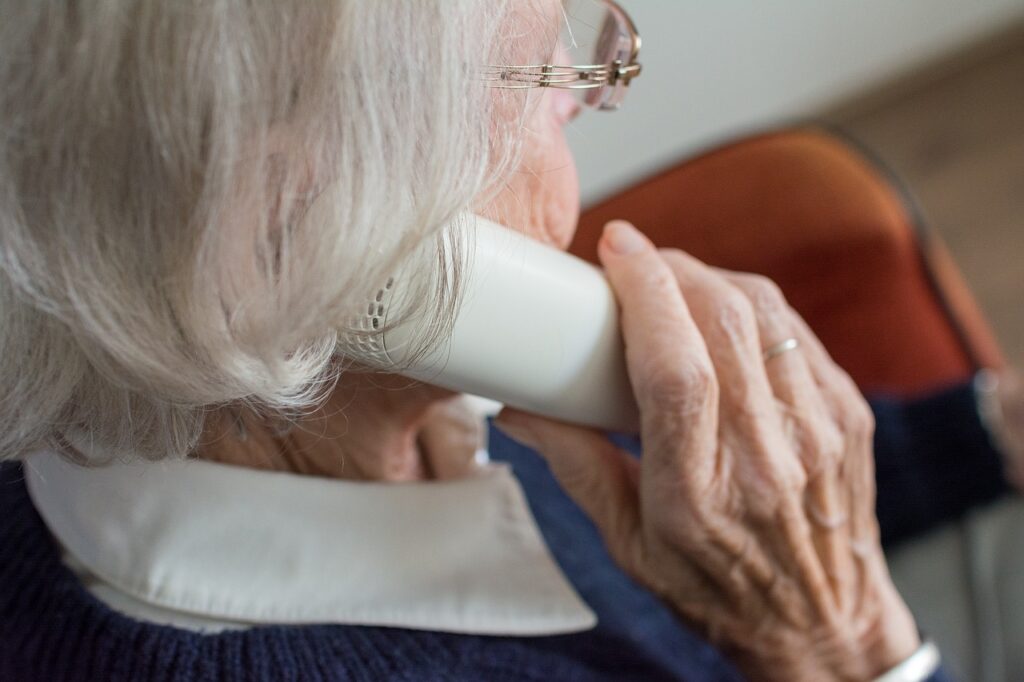 Grandparents will typically do anything in their power to help their grandchildren, especially if they think they are in danger. Scammers know this and they are using this to swindle seniors out of big bucks. According to the Florida Consumer eNewsletter, published by the Florida Department of Agriculture and Consumer Services, grandparent scams are on the rise.
In this scheme targeting elderly victims, a con artist poses as a grandchild in need of urgent financial assistance. The scammer will typically call or send an email to the grandparent, pretending to be their grandchild and claiming to be in a difficult situation. The scammer may also use emotional manipulation tactics, such as pretending to be crying or in distress, to convince the grandparent to send money quickly.
These scams tend to be effective because they prey on the emotional vulnerability of grandparents. If you get a call or email claiming to be from your grandchild, do not rush to respond or send money. Try to verify their identity by asking them questions that only your grandchild would know the answer to. You can also contact your grandchild's parents to confirm the situation.
The Seniors Trust is committed to providing important information to seniors on how to avoid scams and protect their identity and finances. We also want Congress to enact The Social Security Expansion Act. It will give retirees an immediate benefits increase of about $200 a month, a fair annual cost-of-living adjustment (COLA), increase minimum benefits, and ensure the long-term solvency of the Social Security program.