Consumer Alert: Are Senior Smartphones a Scam?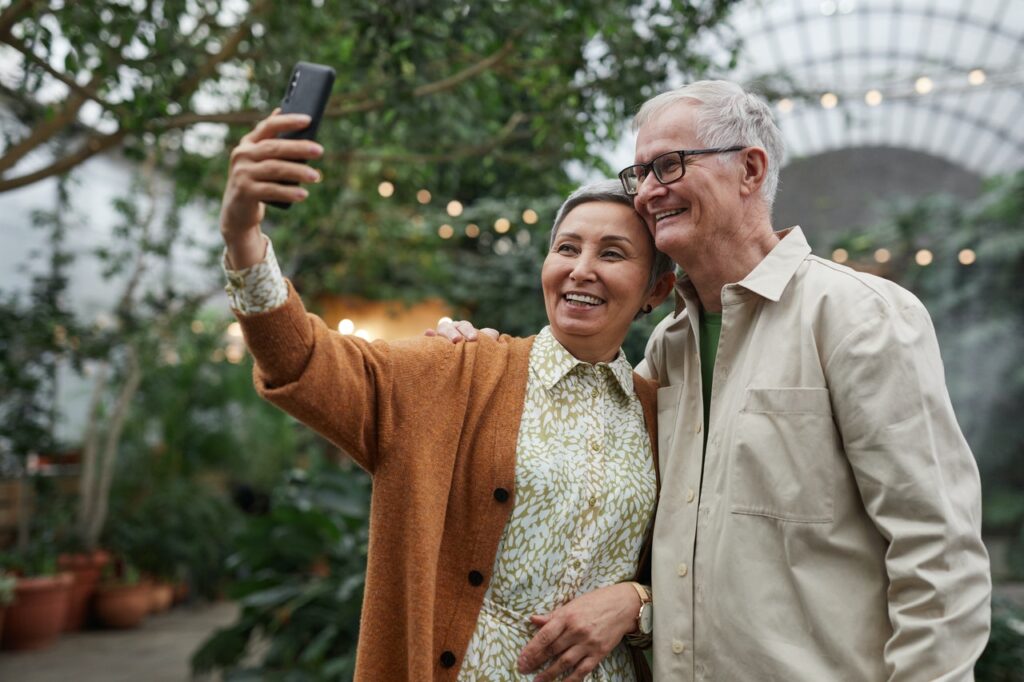 We've all seen ads for smartphones specifically targeting seniors. These devices tend to feature bigger buttons, a louder ringer, or larger display. AARP looked into this new category of smart phone to see if they are worth buying if you are an older American.
They say the first thing you need to consider is your needs. If you just want an emergency communication device to make phone calls, then a regular cellphone should suffice. This could even be a flip phone with oversized numbers like the Jitterbug that advertises on TV.
However, you might want to consider buying a more mainstream smartphone if you use plan to use it to text, search the web, provide navigation, take photos, video chat, and more. You don't necessarily need the latest and greatest model, but a true smartphone is probably what you are seeking.
It's important to note that smartphones also offer a variety of accessibility features that could benefit seniors. For instance, AARP found that some phones offer high-definition voice for those who are hard of hearing and speech-to-text features for those with arthritis, Parkinson's disease and other medical conditions that may make trying to type on an old-school cellphone more difficult. Vision impaired individuals can utilize the smartphone's magnification option, which is also ideal for anyone trying to read the menu in a dimly lit restaurant. Older Americans can also take advantage of SIRI or Google Assistant audio services to provide information.
It's important to keep costs in mind. Not only do smartphones cost more than other cell phone models, they also carry a higher monthly service fee to cover the data plan. Fortunately, many cellular companies do offer 55+ rates. These plans also tend to come with Scam Shield or other programs to ward off robocallers and scammers.
Bottom line, a senior smartphone might not serve all your needs. You might be better looking for a well-priced consumer smartphone and many are available for less than $100.
Too many seniors have to cut costs wherever they can because they are struggling to make ends meet and this includes phone service. Social Security benefits just aren't enough anymore. The Seniors Trust wants lawmakers to enact the Social Security Expansion Act. One of the first things it would do is increase monthly benefits by $65 – that could cover a basic smartphone bill for some seniors.