Nearly Two-Thirds of Retirees Flunked This Social Security Benefits Quiz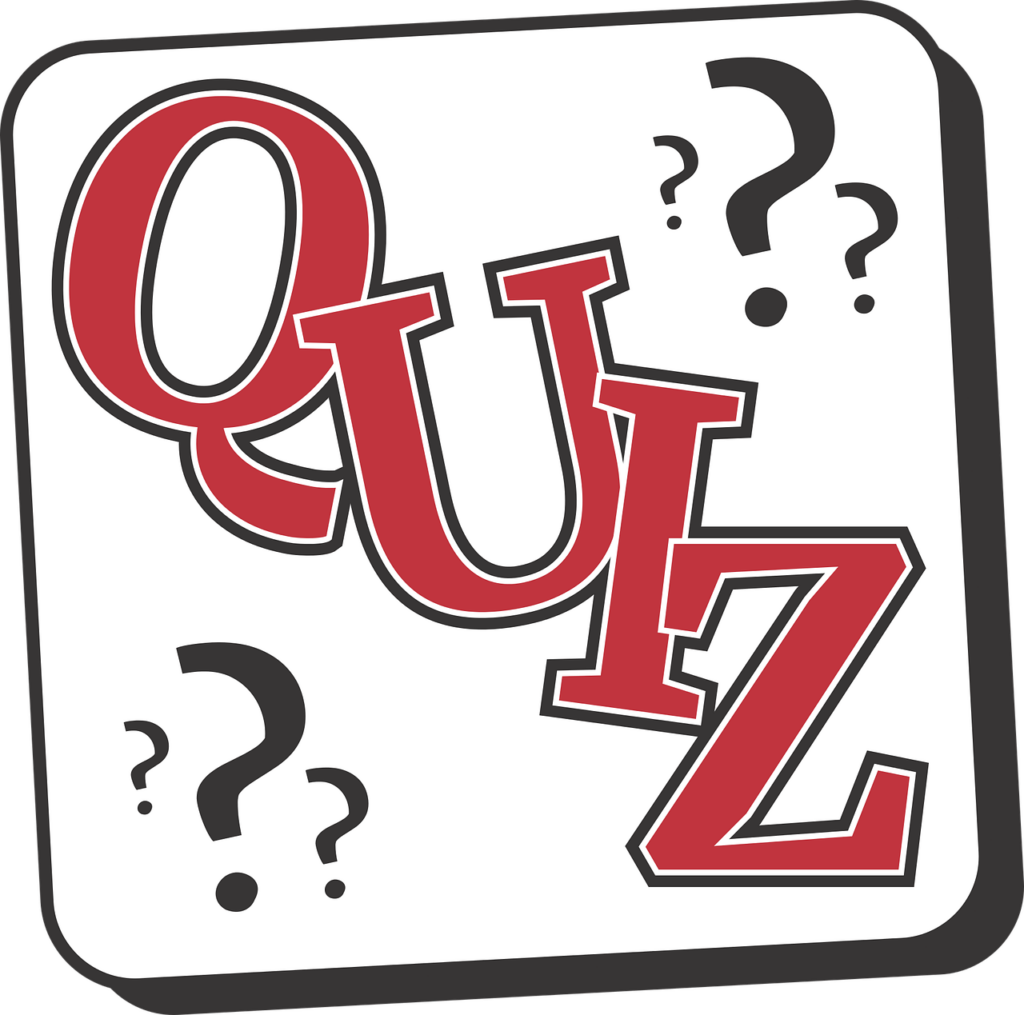 It looks like some seniors may need to enroll in summer school. CNBC recently shared the results of a poll by Mass Mutual on Social Security benefits. Sadly, 65 percent of the people quizzed, who were all around retirement age, failed — scoring either a D or F. Only 6 percent of the test takers got an A on the 13 question True or False quiz. Just 1 percent got a perfect score. How do you measure up?
The Seniors Trust is committed to improving the financial well-being of America's retirees through passage of The Social Security Expansion Act. It will give retirees an immediate benefits increase of about $200 a month, a fair annual cost-of-living adjustment (COLA), increased minimum benefits, and this bill will ensure the long-term solvency of the Social Security program.