As Inflation Soars, Can Social Security COLA Keep Up?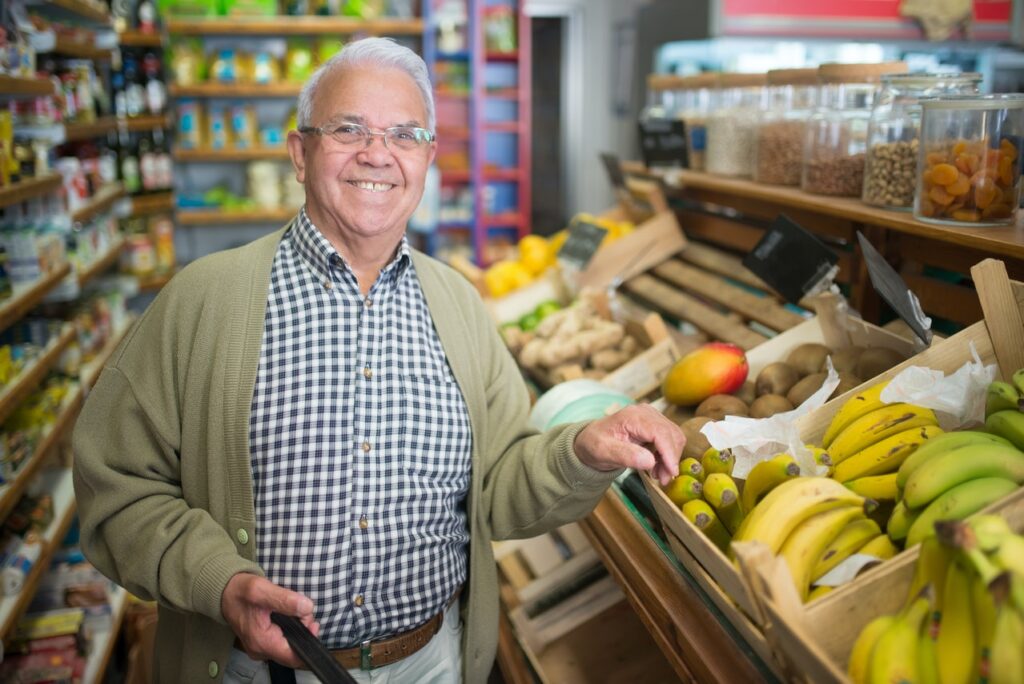 Social Security recipients could see a huge bump in benefits next year. Some analysts believe the cost-of-living adjustment (COLA) could be as high as 8.9 percent — that would be the biggest raise in over 40 years. A Fox Business report says these figures are based on March inflation data, which showed that consumer prices soared 8.5 percent from the previous year, the fastest year-over-year jump since December 1981.
A super-sized COLA would be welcome news to retirees struggling to get by as sky-high inflation rapidly diminishes their buying power, but many believe it should be even higher. This year, the average benefit jumped by 5.9 percent. That equated to a monthly increase of $92 for the average retired American.
But soaring inflation pretty much ate up that benefits bump. According to the Fox report, at the end of April the average benefit shortfall was $162.60. This has caused many seniors to have to dig deeper into savings or cut back on necessities just to get by.
CPI-W vs. CPI-E
Senior advocates say Social Security benefits have lost roughly 30 percent of their purchasing power over the past 20 years due to inadequate adjustments that underestimate inflation and rising health care costs. It's obvious something needs to be done to change that.
Currently, the Social Security COLA is calculated based on the Consumer Price Index for Urban Wage Earners and Clerical Workers, or the CPI-W. The Seniors Trust wants Social Security to use the Consumer Price Index for the Elderly, or the CPI-E, instead. That index specifically tracks the spending of households with people aged 62 and older. It places greater value on rising costs of expenses unique to seniors such as housing, healthcare and medicine. This would provide a much fairer cost-of-living adjustment for retirees.
Securing Social Security
Changing the COLA calculator is just one of the main tenets of the Social Security Expansion Act. This landmark piece of legislation would also provide retirees with an immediate Social Security benefits boost. It calls for increasing monthly benefits by about $65 on average, which would help put more money in the pockets of deserving retirees.
Show Your Support
If you support The Seniors Trust mission to expand Social Security benefits for seniors — by recalculating COLA — and buttressing its long-term solvency, please add your name to our petition to Congress.