Could Seniors See an Even Bigger COLA Next Year?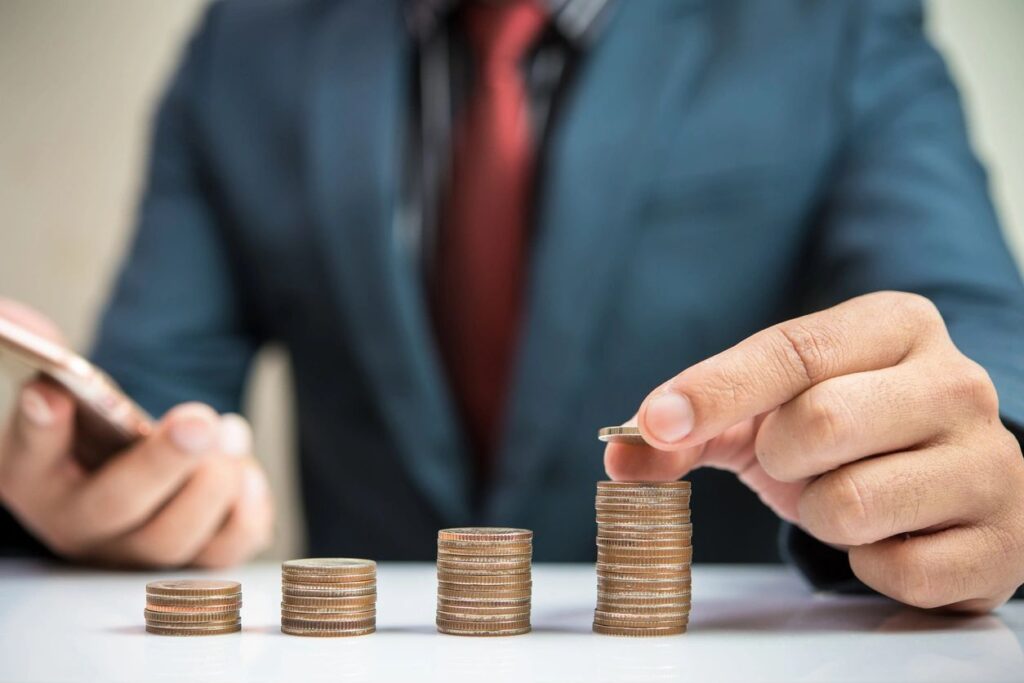 Social Security recipients received a 5.9 percent cost-of-living adjustment (COLA) for 2022. That's the largest benefits boost in almost 40 years and, as Yahoo! Money reports, one retirement experts thinks there's a strong possibility 2023 will also see another "fairly big" bump. That's because inflation is so high and there are no indications it will go down anytime soon.
COLA Calculations
The analyst explained his thinking stating that this year's COLA increase was calculated by looking at the rate of inflation from October 2020 to October 2021, and that November's year-over-year inflation reading came in even higher at 6.8 percent. This could result in another big increase for next year.
He feels strongly that retirees will be protected against "most inflation that they would face" through the COLA.
Bigger Concern
Being that about half of all retirees rely on Social Security for 50 percent of their total income, the analyst's bigger concern is the Social Security Trust Fund. If nothing changes, it could be depleted by 2034. If that happens, Social Security benefits would be cut because the agency will be able to cover only 78 percent of full benefits. That would have a devastating effect on many senior households.
The Solution
That's why Congress needs to act now to shore up Social Security for the future. The Seniors Trust firmly believes the best solution is to enact the Social Security Expansion Act. This landmark piece of legislation will not only secure the long-term solvency of Social Security, but it will also increase monthly benefits and establish a fairer COLA. It calls for using the Consumer Price Index for the Elderly (CPI-E) instead of the Consumer Price Index for Urban Wage Earners (CPI-W) used currently. The CPI-E takes the unique spending habits of seniors into account — particularly regarding the cost of healthcare — and offers a more realistic COLA for retirees.
Please sign our petition to Congress and tell lawmakers the time to act is now! They must pass the Social Security Expansion Act.