Why Social Security Wait Times Should Improve Soon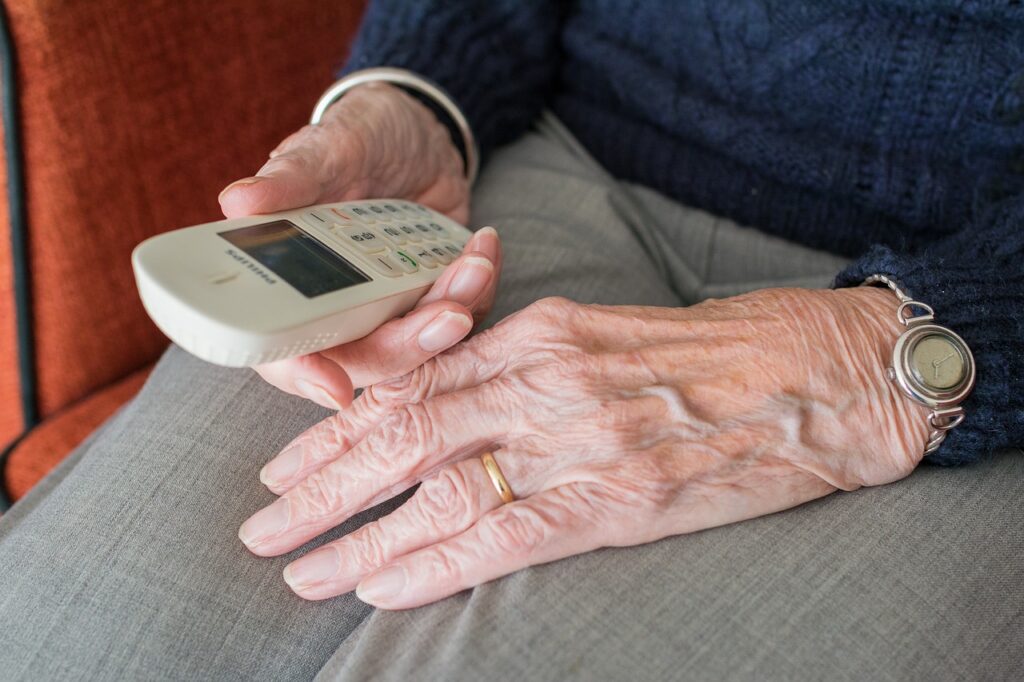 Social Security Administration (SSA) offices should reopen in April and that's not a moment too soon. A report by CNBC found that applicants have been complaining about long hold times to reach an agent by phone. Some people are waiting up to an hour before giving up and hanging up.
Field offices closed in March 2020 due to the COVID-19 pandemic but are slated to reopen to the public this month. For the past two years, the SSA has offered limited in-person services. The bulk of its business has been by phone or online, which has frustrated many customers.
Another issue is that the agency has relied on the mail service to receive critical — and personal — documents. An investigation by the SSA's Office of the Inspector General found the agency needs to improve its timeliness and efficiency with regard to processing mail, including original documents provided as proof of eligibility.
Social Security advocates say the COVID-related changes have helped raise awareness of service issues that predate the pandemic — namely too few field offices and inadequate staff size. They are calling for an increase in funding.
The Seniors Trust is devoted to improving Social Security for all Americans. It wants Congress to enact the Social Security Expansion Act, which will increase benefits, create a strong and long-lasting trust fund, and guarantee every retired worker receives adequate Social Security benefits and a fair Cost-of-Living Adjustment (COLA). You can show your support by signing our petition to Congress.