How the Pandemic Has Improved Social Security's Customer Service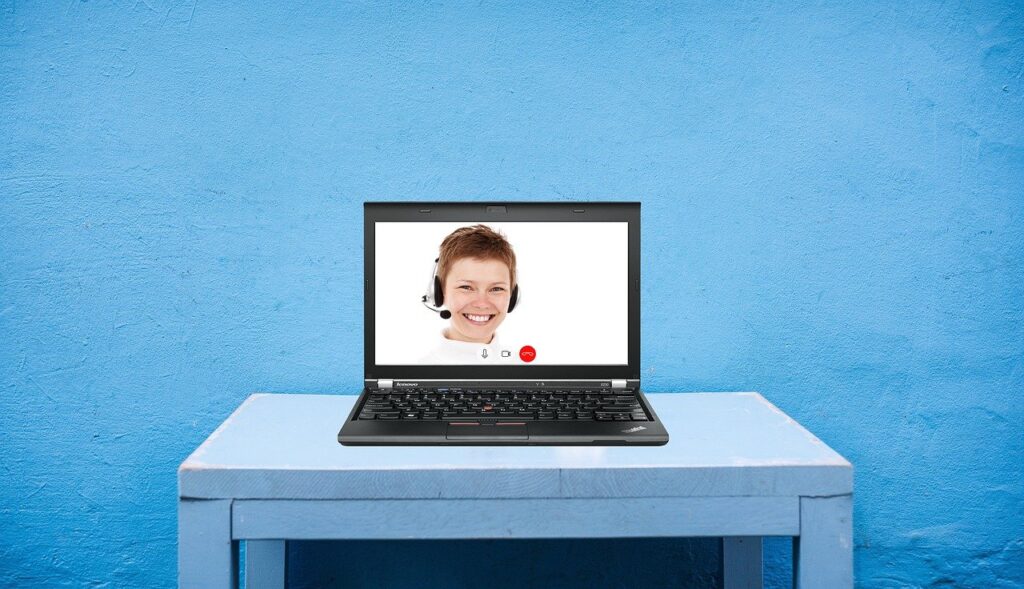 Like many businesses and agencies, the Covid-19 pandemic forced the Social Security Administration (SSA) to adapt some of its procedures and adopt a new virtual platform. Now, it looks like some of those changes may be here to stay. CNBC looked at how the pandemic has improved customer service.
One of the biggest changes – and one that has probably benefited Social Security recipients the most – is the increase in virtual meetings. This includes both online and telephone hearings. The number of meetings by phone skyrocketed last year. The article reveals that local SSA offices answered 13 million more calls last year than they did in 2019 and agents at its 800 phone number handled 1.6 million more calls than the year before.
In addition, the SSA is now using video appointments to help recipients resolve issues such as ordering a replacement Social Security card. It's also encouraging people to take advantage of the expanded online resources now available at My Social Security or on the Retirement Benefits Portal.
The Seniors Trust is also doing all we can to help Social Security recipients. We're committed to urging lawmakers to pass the Social Security Expansion Act. When passed, this landmark piece of legislation will increase monthly Social Security benefits, establish a fair COLA, and strengthen the long-term solvency of the Social Security program.