How to Stretch Your Social Security Dollars the Furthest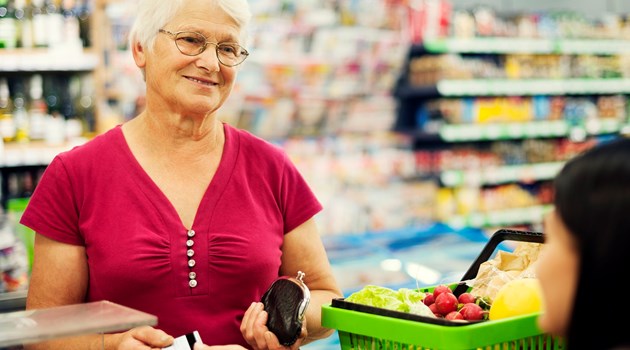 It's no secret that where you live impacts your cost of living. This is particularly true for senior citizens whose primary income comes from Social Security benefits. To help retirees, SmartAsset figured out the areas of the country where Social Security payments go the furthest. They created an interactive map that lets you see how where you live stacks up. You can also use this tool to see the counties in the United States where Social Security benefits will cover the highest portion of your post-tax living expenses. There are three different tabs you can click on to reveal maps that illustrate where Social Security goes the furthest, cost of living, and average annual Social Security benefit. In case you were wondering, folks living in Daggett County, Utah are getting the biggest bang for their buck.
The Seniors Trust wants to see all retirees live better with bigger monthly benefit payments and a fairer annual cost-of-living adjustment – they earned it. You can help make that happen by signing their petition calling on Congress to pass the Social Security Expansion Act.