Three Social Security Benefits You Might Be Missing Out On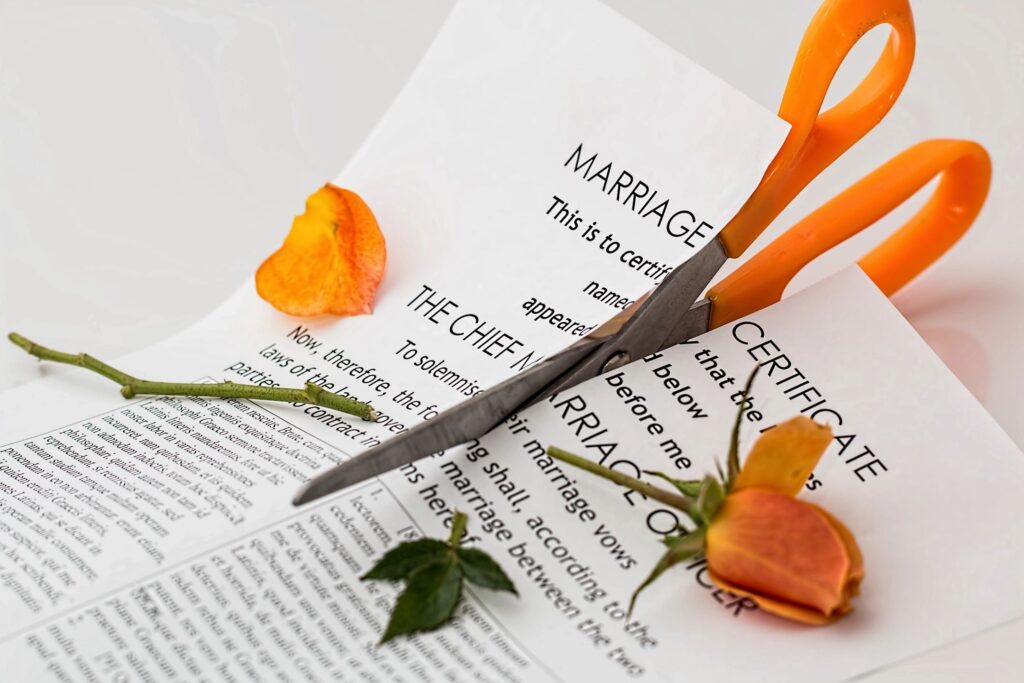 Most people are aware that they can collect Social Security benefits after they retire, providing they worked long enough during their career. However, there are few instances when you might be eligible for benefits regardless of your work status. The Motley Fool points out three Social Security benefits that most people don't even know exist:
Survivor Benefits – Survivor benefits are paid to widow and widowers, and they can be paid long before retirement age. According to the article, generally speaking a survivor benefit becomes available at age 60, which is two full years before most people can start claiming retirement benefits. If you are disabled, you can claim survivor benefits as early as age 50.
Spousal Benefits – You might be able to receive spousal benefits, even if you are no longer married. The article points out that if you were married for at least 10 years before getting divorced, then you can potentially claim spousal benefits based on an ex-spouse's work history. However, if you get remarried you will lose eligibility, but spousal benefits can be restored if you become single again — either by divorce or death of your most recent spouse.
Death Benefit – In certain situation, Social Security will provide a very small death benefit. The Motley Fool notes that when someone passes away, a one-time payment fixed at $255 is available to eligible recipients. Most surviving spouses qualify, but adult children of the Social Security recipient generally don't.
The Seniors Trust is committed to improving the financial well-being of America's retirees through passage of The Social Security Expansion Act. It will give retirees an immediate benefits increase of about $200 a month, a fair annual cost-of-living adjustment (COLA) and increased minimum benefits.