Three Things You Need to Consider Before Buying Travel Insurance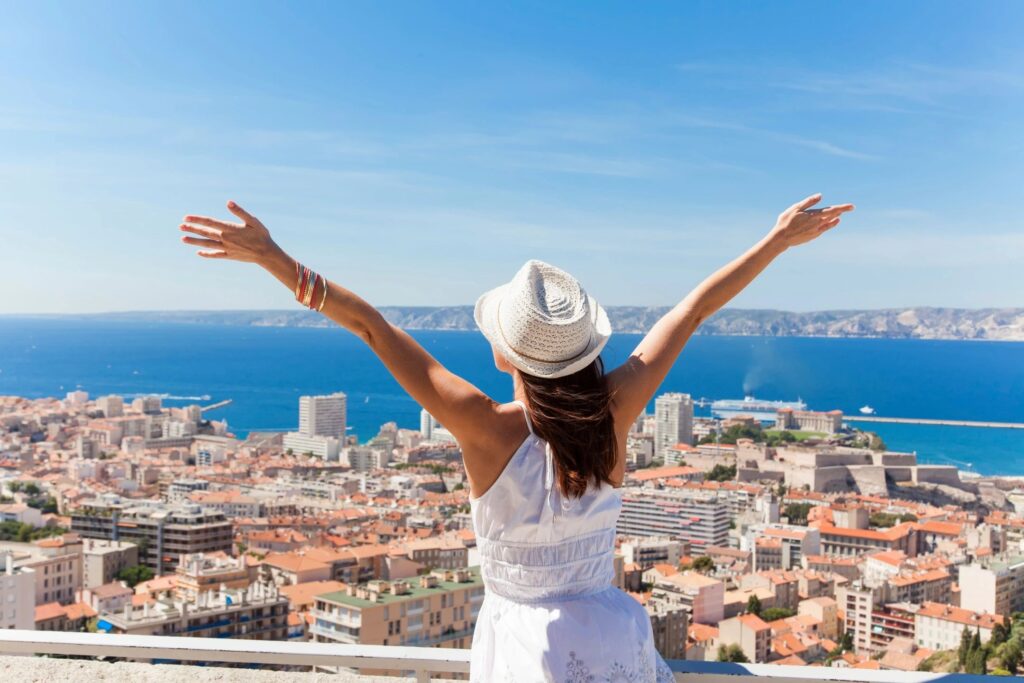 With the high incidence of delayed or cancelled flights and lost luggage of late, you are smart to purchase travel insurance. According to CBS News, most policies are comprehensive and include a variety of benefits for travelers, from lost luggage and travel delays to medical emergencies and more. Some plans can even provide up to 100% reimbursement for cancelled trips, which can be particularly beneficial for older travelers with ongoing health concerns.
Check out this post by The Seniors Trust Network to see what you need to think about before buying travel insurance.
Stay up to date on what's happening in travel every Tuesday with The Seniors Trust.