Three Tips to Avoid Stress When Going Through Airport Security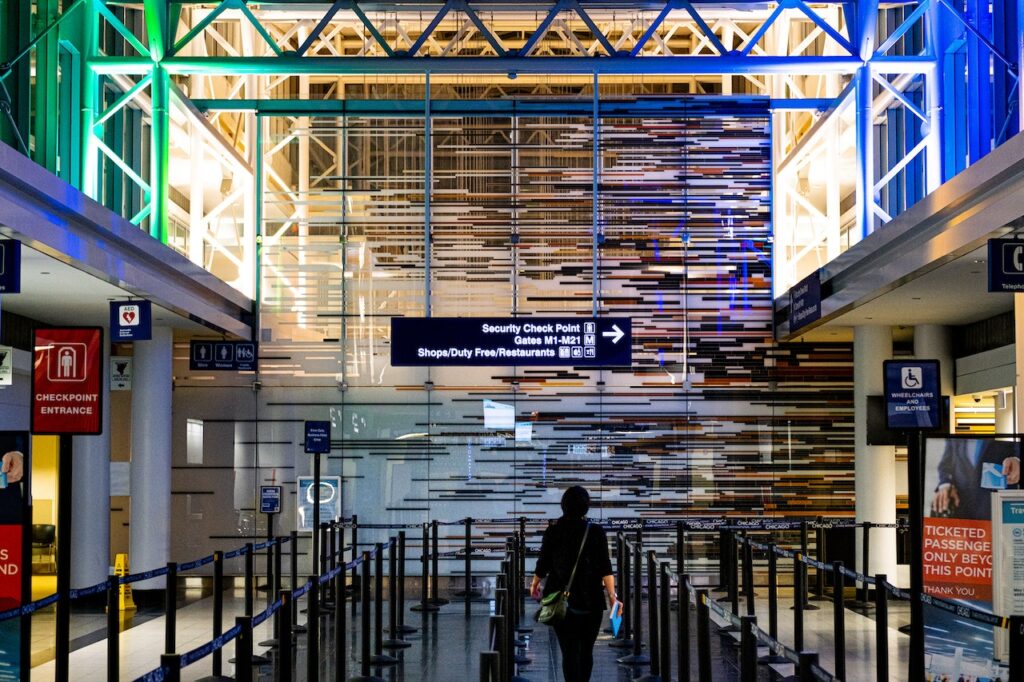 Airport security lines are the cause of a great deal of angst for travelers. Fortunately, some of this stress can be avoided if you follow the advice one travel expert shared with the Daily Mail.
Check out this post by The Seniors Trust Network to discover her secrets to breezing through airport security.
Stay up to date on what's happening in travel every Tuesday with The Seniors Trust.