Three Ways to Save Money and Still Be Able to Shop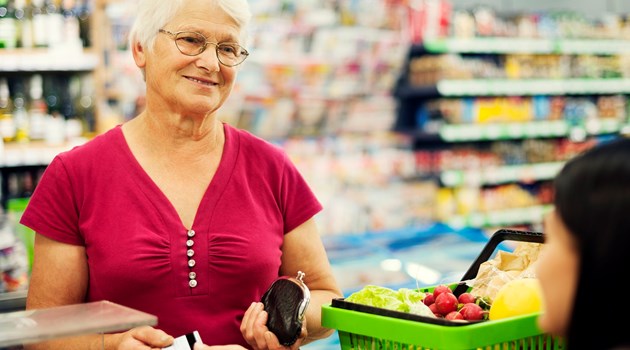 Gas and grocery prices are super high these days. The impact of our record high inflation is evident across the country. Fortunately, a CNET Money reporter has come up with a few clever ways to save money and still be able to shop. She suggests buying discounted gift cards for your favorite stores and restaurants, using your membership club (ie: Costco or Sam's Club) card to save money on gas, and buying used, refurbished or open-box electronics and other devices.
The Seniors Trust is committed to improving the financial well-being of America's retirees through passage of The Social Security Expansion Act. It will give retirees an immediate benefits increase of about $65 a month, a fair annual cost-of-living adjustment (COLA), increased minimum benefits, and this bill will ensure the long-term solvency of the Social Security program.