Three Tricks to Get the Best Price for Airfare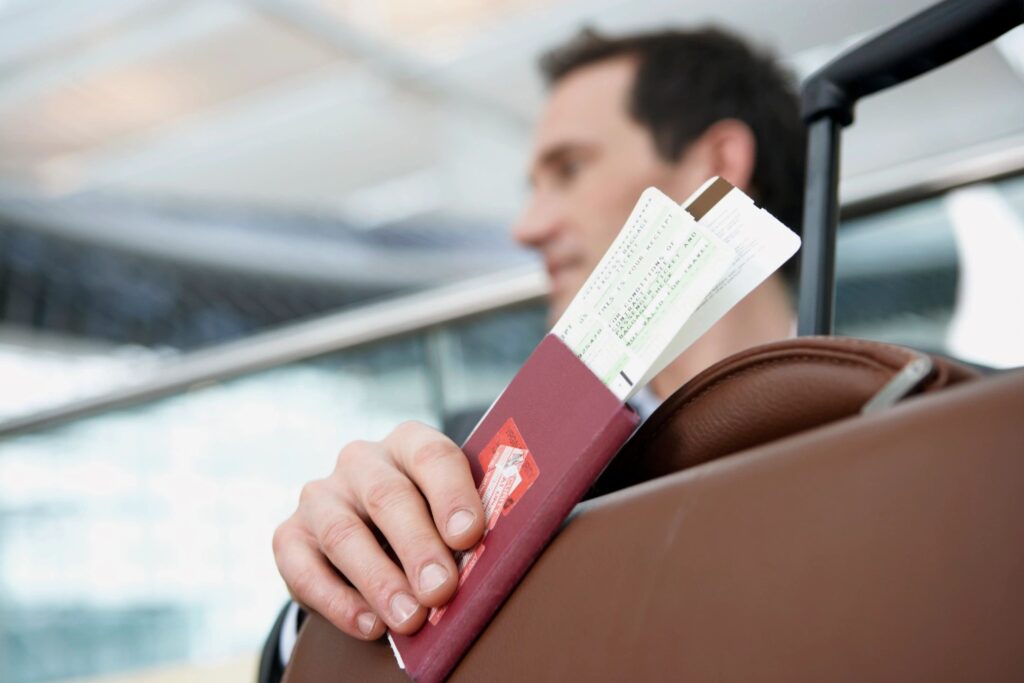 Flying has gotten expensive and airfares are expected to keep climbing. Fortunately, the financial experts at Kiplinger's Money Power found a few tricks to help snag a cheaper fare.
Check out this post by The Seniors Trust Network to learn what you should do before booking a flight to make sure you are getting the best price for your airfare.
Stay up to date on what's happening in travel every Tuesday with The Seniors Trust.