Five Cities Where Your Social Security Money Goes the Furthest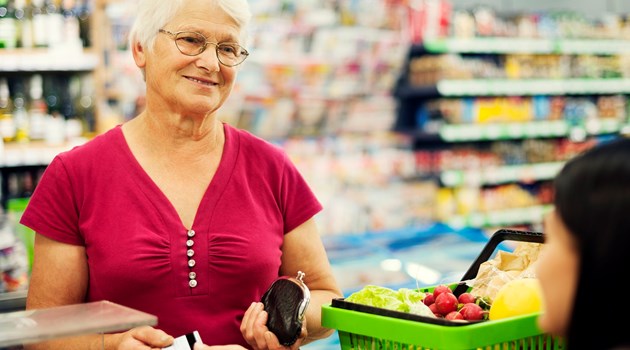 Millions of retired Americans rely on their monthly Social Security benefit checks to get by. With the average recipient receiving only $1,693.88 a month, it's plain to see why many retirees are struggling financially. As AS.com reports, where you live can certainly help you stretch your check a bit. It found the five best cities to live in only on a Social Security check are Pittsburgh, Pennsylvania, Augusta, Georgia, Cleveland, Ohio, Lincoln, Nebraska, and Madison, Wisconsin.
The Seniors Trust is committed to improving the financial well-being of America's retirees through passage of The Social Security Expansion Act. It will give retirees an immediate benefits increase of about $200 a month, establish a fair annual cost-of-living adjustment (COLA), increase minimum benefits, and ensure the long-term solvency of the Social Security program.