Here Are the Top Ten Cities for Retirees This Year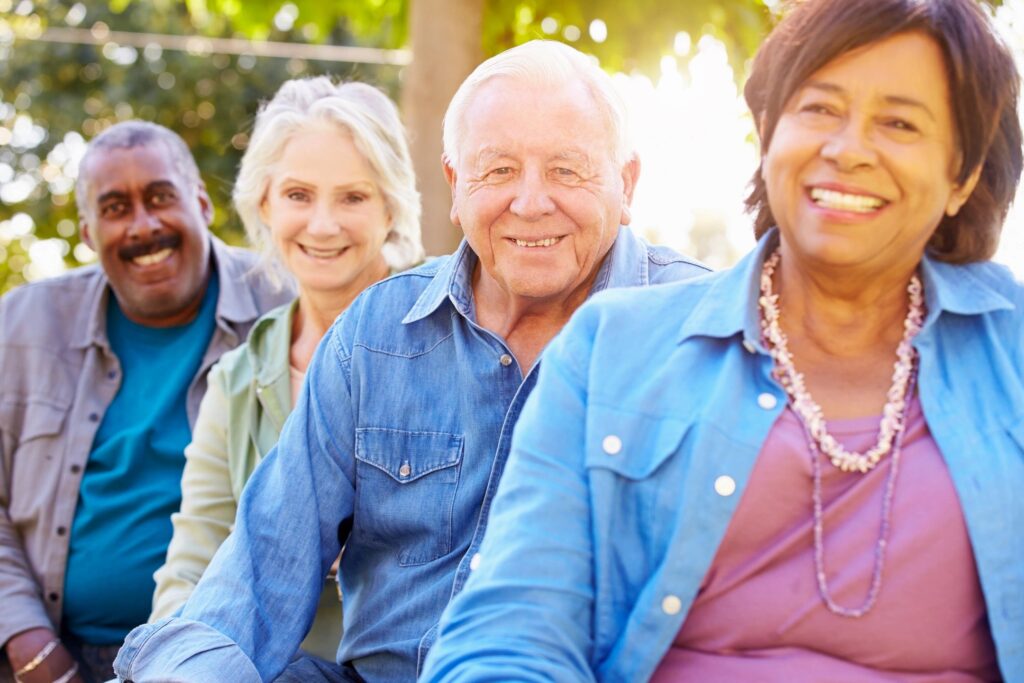 Today's retirees are looking for a balance between action and affordability when deciding where to live during retirement. Conde Nast Traveler recently profiled the top ten cities for retirees, based on the results of a study by WalletHub. It ranked 182 cities across the United States based on affordability, activities, quality of life, and health care and the findings may surprise you as only a few are in the Sunshine State.
The top ten cities from one to ten are: Orlando, Florida; Charleston, South Carolina; Scottsdale, Arizona; Tampa, Florida; Minneapolis, Minnesota; Denver, Colorado; Cincinnati, Ohio; Fort Lauderdale, Florida; Miami, Florida; and Atlanta, Georgia.
In case you were wondering, WalletHub considers San Bernardino, California, to be the "worst" city for retirees, followed by Newark, New Jersey.
The Seniors Trust is committed to improving the financial well-being of America's retirees through passage of The Social Security Expansion Act. It will give retirees an immediate benefits increase of about $200 a month, a fair annual cost-of-living adjustment (COLA) and increased minimum benefits. This bill will also ensure the long-term solvency of the Social Security program — making sure it is available to all who need it for generations to come.