Travel Blogger Shares Her Favorite Snack Hacks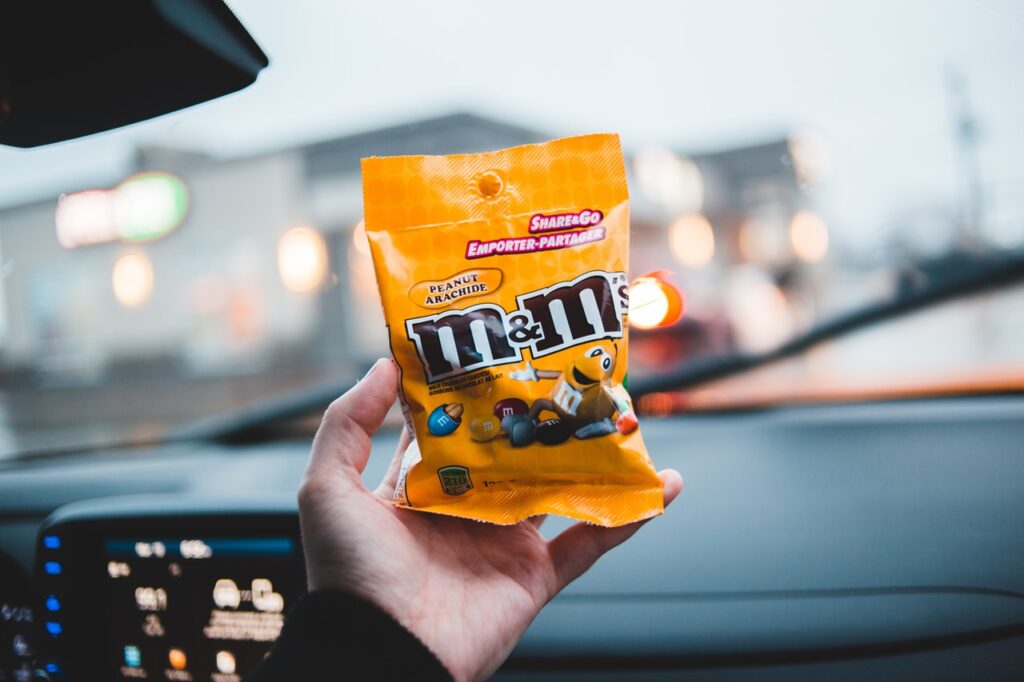 It's summer vacation time. If you're getting ready to go away, one thing you will definitely want to pack — in addition to your patience — is snacks! WUSF News talked to an experienced travel blogger who says you can save time, money, and stress if you follow her advice on how to snack smart.
Check out this post by The Seniors Trust Network for some tips on how to best fuel up for your next trip.
Stay up to date on what's happening in travel every Tuesday with The Seniors Trust.