Here Is Everything You Need to Know About Medicare Coverage When Traveling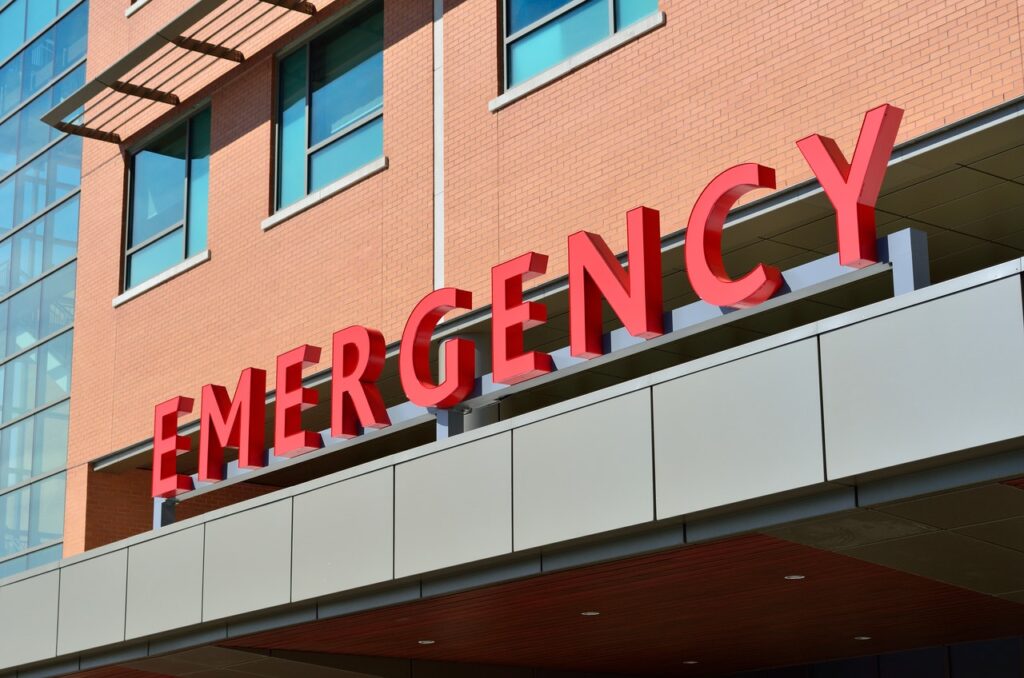 Everyone knows that accidents happen and people get sick. That's why it's especially important to make sure that your medical insurance covers you when you are away from home. For retirees this can be complicated depending upon which type of Medicare you have. Fortunately, CNBC breaks it all down, so you can figure out what your coverage covers when traveling.
Check out this post by The Seniors Trust Network to see why retirees should check their Medicare coverage to avoid costly surprises should they fall ill or get hurt during a trip.
Stay up to date on what's happening in travel every Tuesday with The Seniors Trust.