Americans Are Growing Increasingly Pessimistic About the Future of Social Security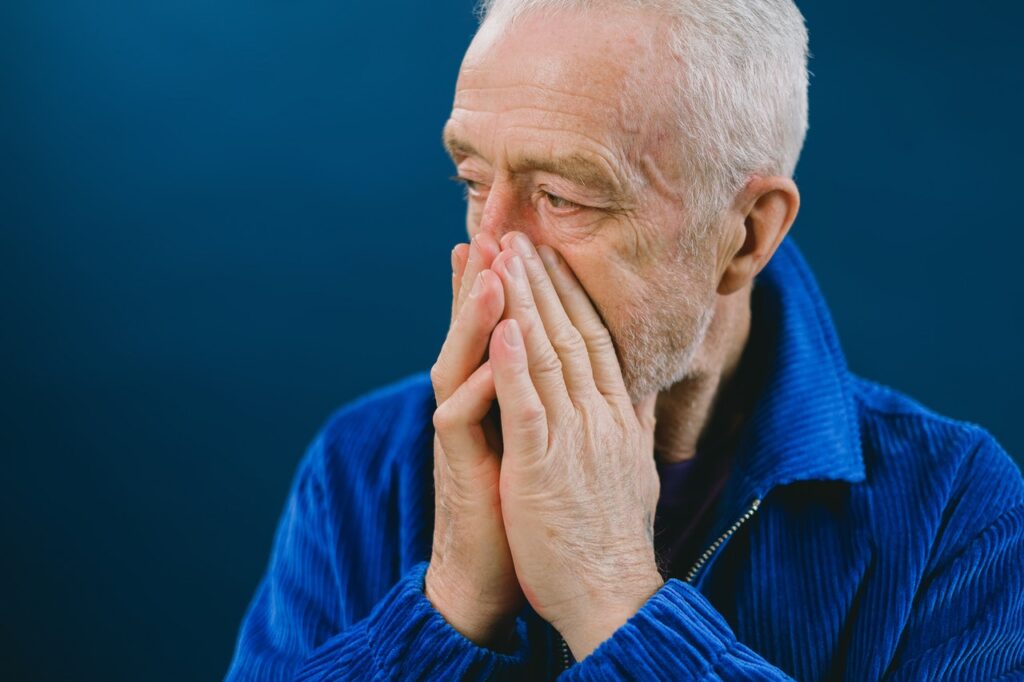 With inflation rising and the economy on the brink of a recession, it's not surprising that the majority of Americans are concerned about their financial future. Northwestern Mutual's 2022 Planning & Progress Study revealed some startling findings, especially when it comes to retirement and Social Security. It found the pandemic derailed retirement plans for many Americans. Only 60 percent of adults surveyed said they have enough money to retire. Even more concerning, 44 percent fear Social Security will not be there when they need it.
The Seniors Trust is working diligently to ensure that Social Security is available for all American retirees — now and in the future. We want Congress to enact the Social Security Expansion Act. It would boost monthly benefits by about $200, create a strong and long-lasting trust fund and guarantee that retired workers receive adequate Social Security benefits and a fair Cost-of-Living Adjustment (COLA).