We Found the 15 Worst States for Retirees Living on Only Social Security — Is Your Home in One of Them?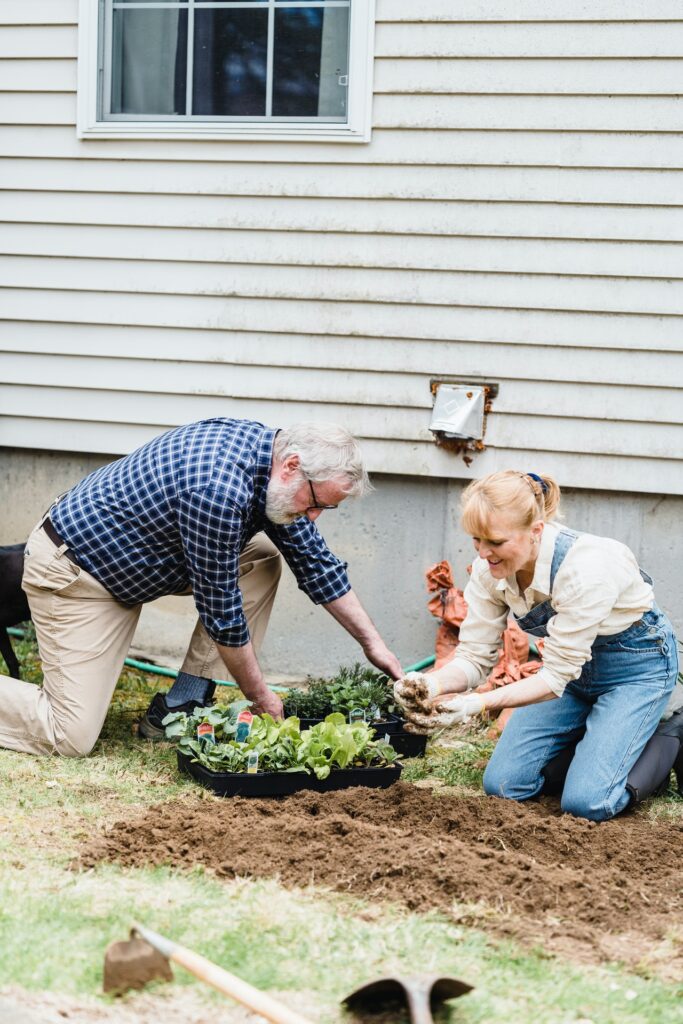 Social Security recipients receive a fixed amount of money each month. This year, the average benefit is only $1,613.77. In many states, that's barely enough to cover the cost of rent, let alone other expenses such as food, gas, and healthcare. Yahoo! Finance just shared the results of a GOBankingRates study that identified 15 states where seniors simply can not afford to live off Social Security alone.
The list includes New Hampshire, Alaska, Virginia, Delaware, Colorado, Oregon, Florida, Connecticut, Washington, Maryland, New Jersey, Massachusetts, New York, California and Hawaii. To calculate the worst states to live on only Social Security, GOBankingRates looked at the overall cost of living and the average rent for a one-bedroom apartment in each state.
The Seniors Trust is committed to improving the financial well-being of America's retirees through passage of The Social Security Expansion Act. It will give retirees an immediate benefits increase of about $65 a month, a fair annual cost-of-living adjustment (COLA), increased minimum benefits, and this bill will ensure the long-term solvency of the Social Security program.