Senators Squabble Over Social Security Solvency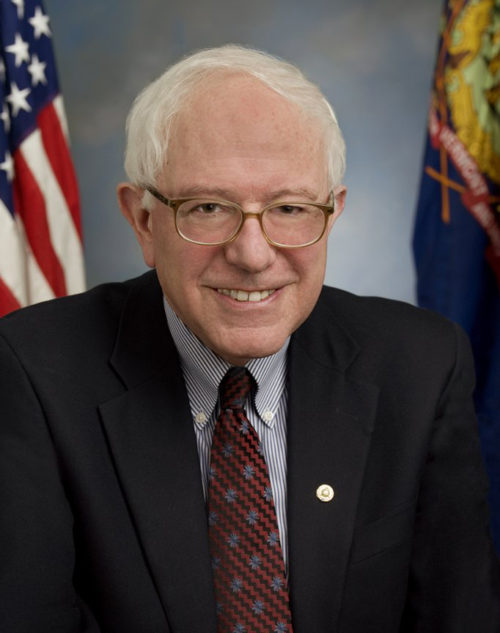 It was a war of words when Sen. Lindsey Graham (R – South Carolina) and Sen. Bernie Sanders (I – Vermont) faced off on some of the most urgent crises facing our country. Not surprising, Social Security was one of the hot-button issues during their debate, which was broadcast on Fox News.
Sen. Graham supports raising the retirement age, which would ultimately cut Social Security benefits for most middle-class Americans. Conversely, Sen. Sanders wants to see Social Security expanded. He co-sponsored the Social Security Expansion Act. When enacted, it will make Social Security solvent for the next 75 years, expand benefits for seniors and people with disabilities by $2,400 a year, and increase cost-of-living adjustments (COLAs), which would lift millions of seniors out of poverty.
The best part is Sen. Sanders' plan would not cost average Americans one penny more. The legislation would be funded by applying the Social Security payroll tax to all income — including capital gains and dividends — for those people who make more than $250,000 a year. This ensures the wealthiest Americans pay their fair share.
The Seniors Trust is a strong supporter of the Social Security Expansion Act. We encourage you to join our efforts to urge lawmakers to pass this landmark piece of legislation by signing our petition to Congress.