All Aboard! We've Got the List of the Best Train Trips in the Country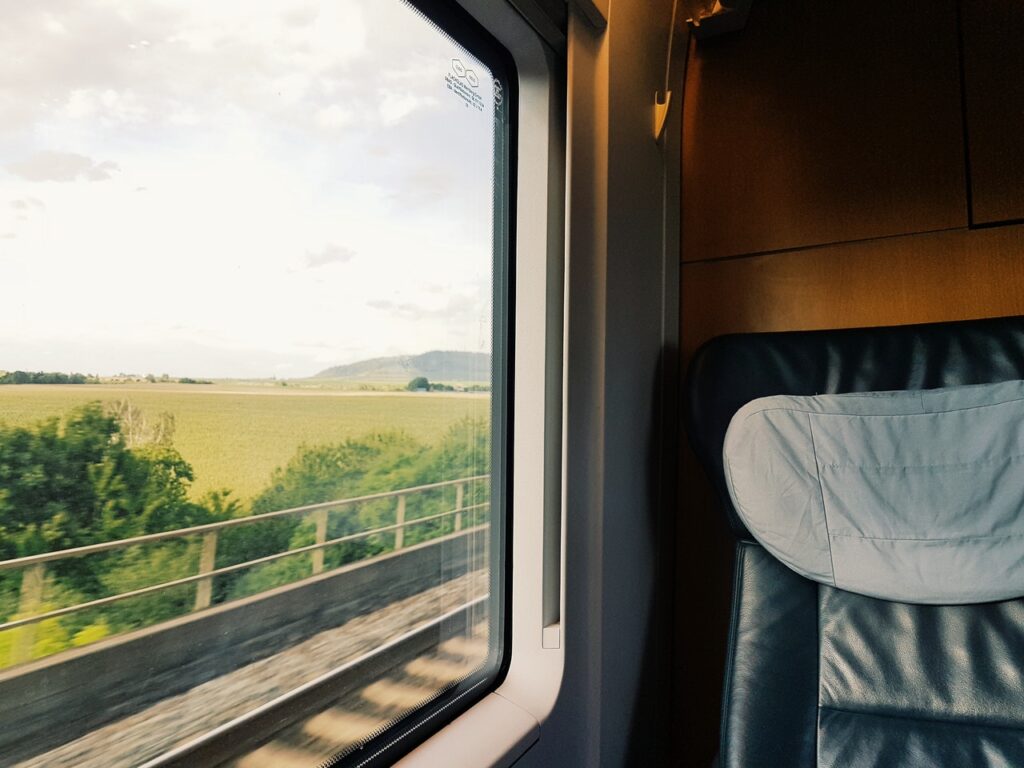 The summer travel boom started as a bust with thousands of flight delays and cancellations over Memorial Day weekend. Concerns of that continuing throughout the busy summer travel season have some travelers searching for alternative modes of transportation. As CNN Travel discovered, for many that means riding the rails.
Check out this post by The Seniors Trust Network to discover some of the best train trips in the country, from an afternoon excursion to an across-country adventure.
Stay up to date on what's happening in travel every Tuesday with The Seniors Trust.