Super Sniffers: Study Finds Dogs Can Detect COVID Better Than a Rapid Test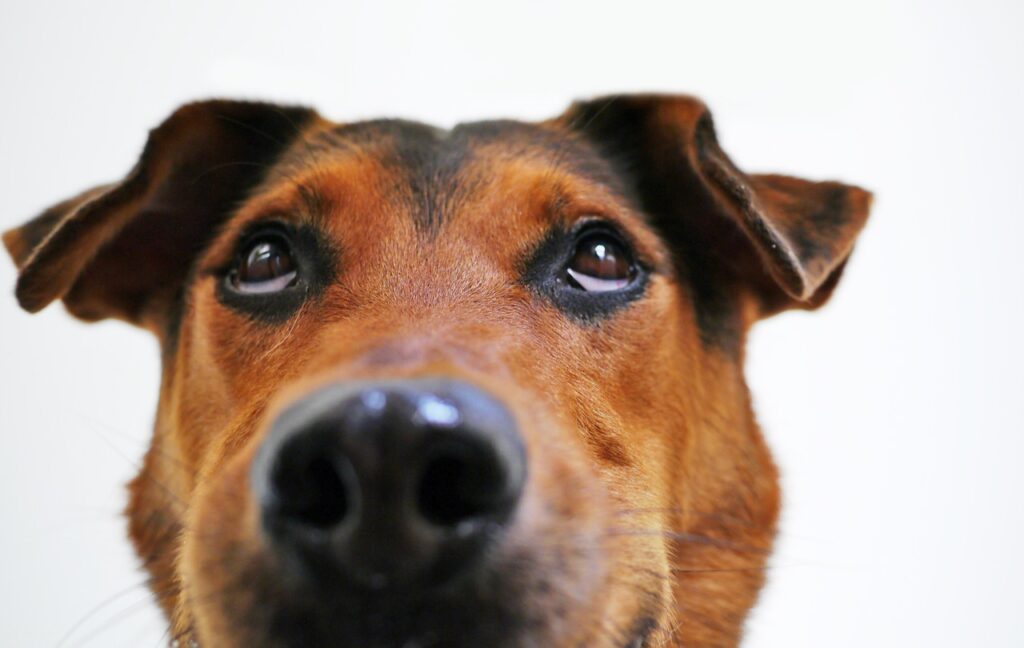 The next generation of COVID-19 tests might not come from the pharmacy, but from the dog park. According to NBC News, a new study has shown that dogs can be trained to detect COVID. In this project, researchers found that the dogs accurately identified 97 percent of positive cases after sniffing human sweat samples. That's better results than provided by some rapid antigen tests. Previous studies have also shown positive results at detecting COVID from canine super sniffers.
Unfortunately, this is one trick you won't be able to teach your precious pooch. The dogs in this study had to undergo a highly technical training process to learn how to detect COVID.
The Seniors Trust is committed to improving the lives of seniors by working to improve Social Security. It wants to see Congress pass the Social Security Expansion Act. This landmark piece of legislation will provide bigger monthly Social Security benefits, establish a more realistic cost-of-living adjustment (COLA) for seniors, and guarantee the long-term solvency of the Social Security program.