Top Travel Tips to Save You Money When Flying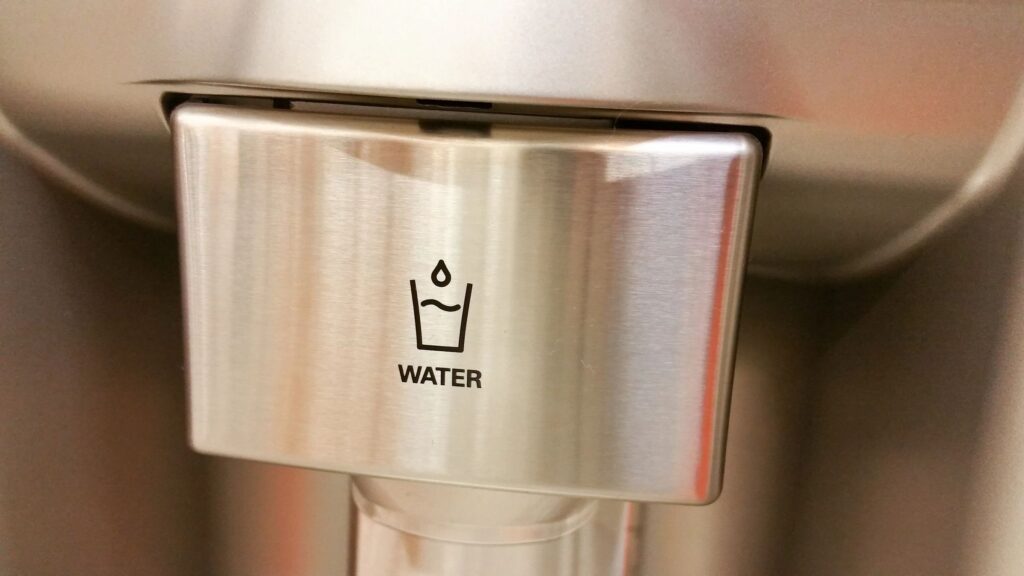 Travel costs have been increasing lately, but there are still plenty of ways to save money when flying and at the airport. The Vincennes Sun-Commercial in Indiana put together a short video highlighting hacks that travel experts use such as booking direct and packing snacks.
Check out this post by The Seniors Trust Network for top tips on how to keep costs down when traveling.
Stay up to date on what's happening in travel every Tuesday with The Seniors Trust.